Black high school student faces expulsion after refusing to cut his locomotives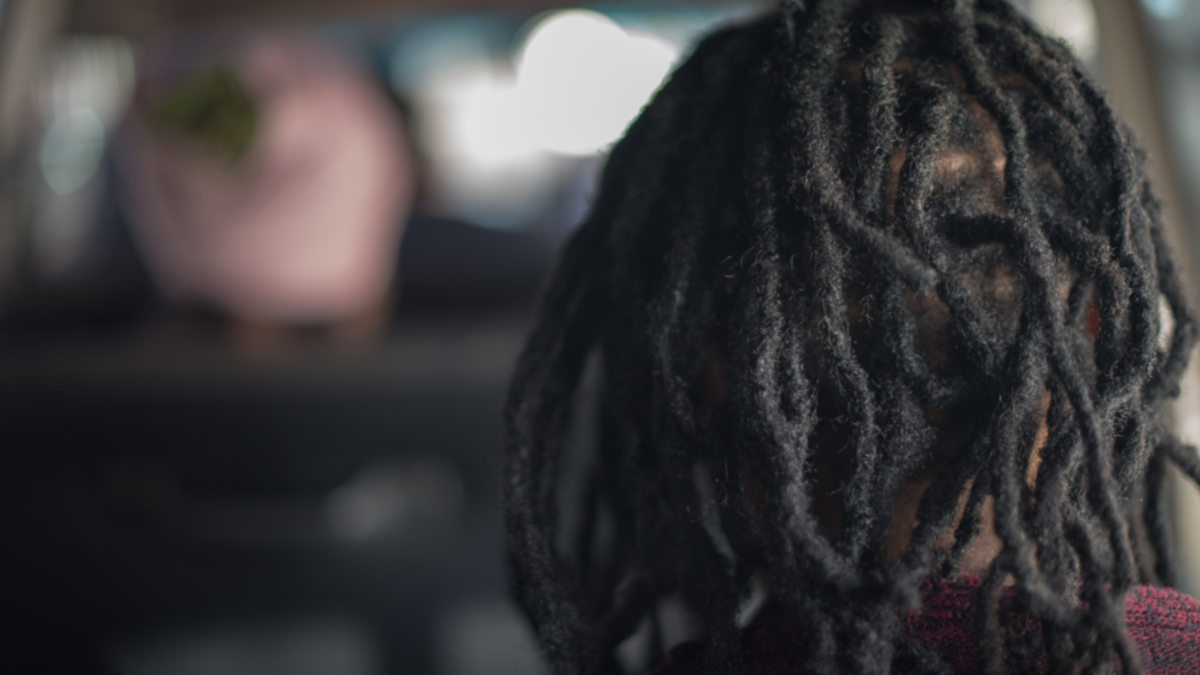 South Dakota high school officials say black freshman must cut his hair or quit school, USA today reports.
14 years old Braxton Schaefer wears her hair in traditional African twists known as locs.
His locs were never a problem in the Bishop O'Gorman Catholic Schools system, where he has been a pupil since sixth grade, until Wednesday August 24, when a vice-principal said he felt the hair from Braxton were too long.
"I said it was cultural; it's been like that," Braxton's parent Toni Schaefer said, recalling the conversation she had with the administrator at an open house.
After the open day, Toni made an appointment Friday August 26 with the director of the school Joan Mahonywho pointed out the school's policy against boys with long hair.
The current dress code prohibits boys from having hair that extends beyond their collar.
"We don't necessarily agree with the rule" Derrick Schaefer, Braxton's father and Toni's husband, said. "We think it's culturally biased."
Braxton's parents said they suggested putting his locs in a bun so he wouldn't touch his collar, but administrators ended the compromise, saying students couldn't have 'man buns' .
After parents said Braxton wouldn't cut his hair, administrators agreed to let him finish the semester, but next year the 14-year-old will transfer out of Bishop O'Gorman Catholic Schools.
President of Bishop O'Gorman Catholic Schools Kyle Groos say it Chief of Argus that the school dress code deals with students' hair length, not style or culture.
"Can students wear dreadlocks? Yes, they can," Groos said. "We just want the length of the hair to be at the collar or just above the collar. That's what we're asking for. Be clean, neat and well maintained.
Chloe Goldadepublic information officer for the Bishop O'Gorman Catholic Schools system, said Braxton was one of "more than 20 male students who were asked to comply" with the code clothing since August 18.
The policy was last updated in 2018 and is reviewed every five years, Groos said.
"Obviously some people may or may not agree with (the policy)," Groos said. "But as for us as a Catholic school, we have our expectations as parents when they enroll, understanding what our manual and what it says about the dress code. It's not like she hasn't been examined.
Toni said Braxton was struggling to cope with the result.
"It's incredibly stressful, and it kind of feels like an outsider anyway, because when you're one of the very few (black students), and I think he might be the only one there with locs, he's devastated, basically," Toni said. . "He wanted to stay because he loves his friends."
Get the latest news 24/7 on The Black Information Network. Listen now on the iHeartRadio app or click HERE to tune in live.