CDC considers new school rules on COVID testing, spacing and quarantines – The 74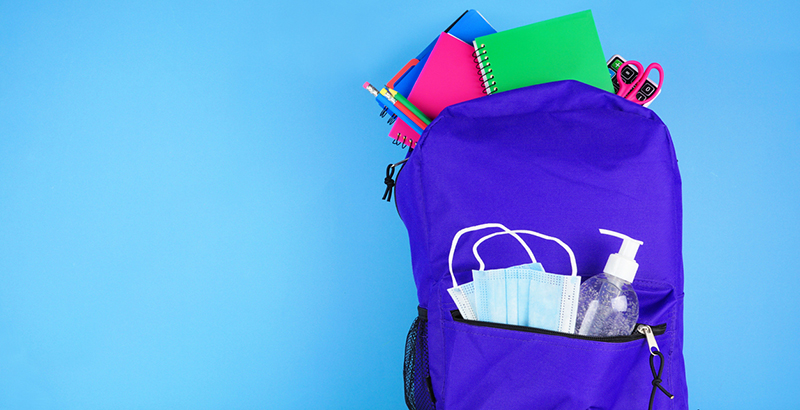 register here for The 74's daily newsletter. Donate here to support The 74's independent journalism.
This is our weekly pandemic briefing, endorsed by John Bailey. Click here to see the complete archive.
Top Story of this week
CDC should relax COVID-19 recommendations, including for schools
Top three big
Education groups call for more guidance on COVID relief spending
Biden COVID case highlights confusing CDC guidance on ending isolation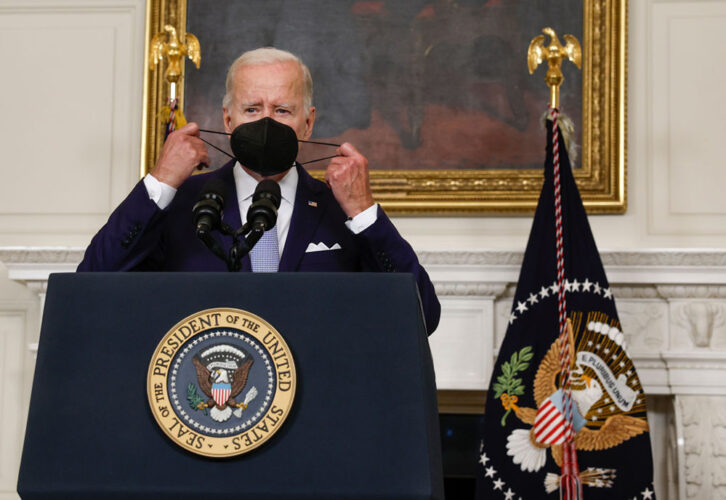 Despite progress, a third of students finished the year below grade level
Federal Updates
Good Jobs Challenge
Biden administration unveils lengthy COVID reports
City and State News
washington d.c.
California
Hawaii
Kansas
COVID-19 Research
Heart disease after COVID
Children could help protect adults from severe COVID-19
Paxlovid Seems to Reach Americans Who Need It Least
Points of view and analysis
Unified LA estimates Up to 20,000 students are not enrolled
What's wrong when some school board members don't understand district finances?
'I've never seen it so bad': teacher shortage looms
As Fewer Children Enroll, Big Cities Face a Small School Crisis
Some K-12 systems have thrived during COVID-19. What made them so prepared?
…and on a lighter note
It is difficult to do the work: When interns are so needy.
For even more COVID policy and education news, subscribe to John Bailey's daily briefing via Substack.
Disclosure: John Bailey is an advisor to the Walton Family Foundation, which provides financial support to The 74.
Get stories like these delivered straight to your inbox. Subscribe to the 74 newsletter