Fremont high school student threatened gun violence against school employee, police say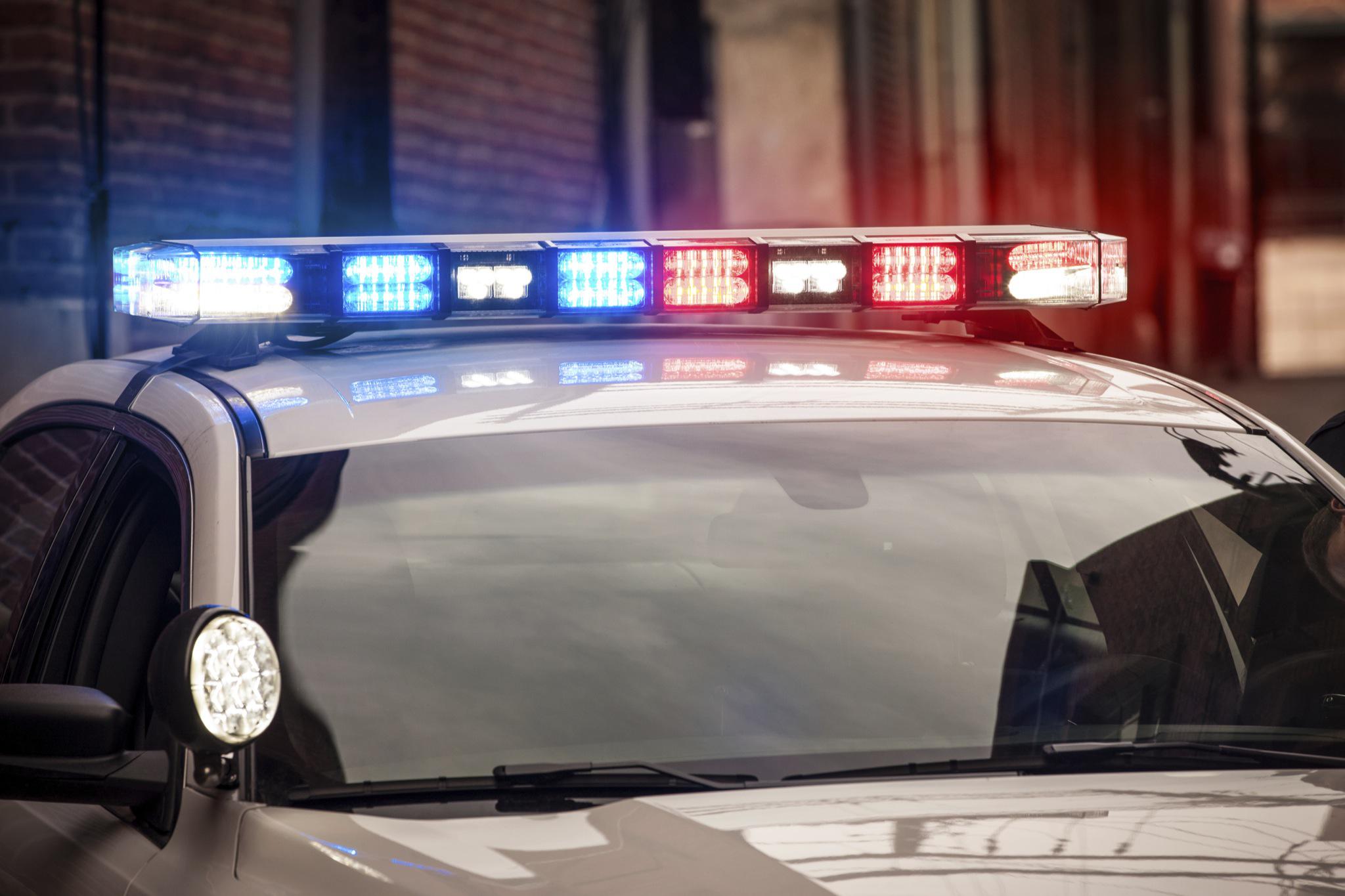 Fremont police say they arrested a 17-year-old high school student for threatening gun violence against a school employee on social media and for a hate crime.
The student, a minor, was booked into a juvenile hall on Wednesday on suspicion of felony terrorist threats after Fremont police received an alert around 9:45 a.m. from American High School staff that a student was threatening on social media, the Fremont Police Department said. .