Greene County School Board approves expulsion of high school student | Raccoon Valley Radio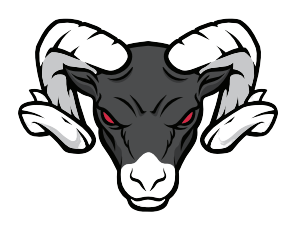 The Greene County School Board met in regular session Wednesday.
The meeting began with a closed session of over an hour on student discipline. After the closed session, the council approved the expulsion of a high school student for one year. Next, the board approved the second reading of a revised board policy regarding certified substitute teachers. The policy reduces the number of days from 15 to 10 for a certified substitute teacher to work and receive a homeroom teacher's base salary of $172 per day. They also agreed that the high school construction class would not build a new house because there was no buyer upfront to pay for the $300,000 house.
During the administrative reports, retired elementary director Scott Johnson thanked everyone for their support during his time in the district.
The board went on to approve three driver's license applications, an assistant FFA advisor position, a sharing agreement with the Prairie Lakes Region Education Agency for a media specialist and a teacher librarian following the absence of qualified candidates after the resignation of Jenny Fisher earlier in the year. The board also approved transferring the management fund to Heartland Bank and continuing with Unger Insurance as the district's insurance company. The board approved the first reading of a revised board policy to require certified employees who resign before completing their contract, be required to pay $1,000 to advertise their position.