High school student accused of bringing loaded gun to campus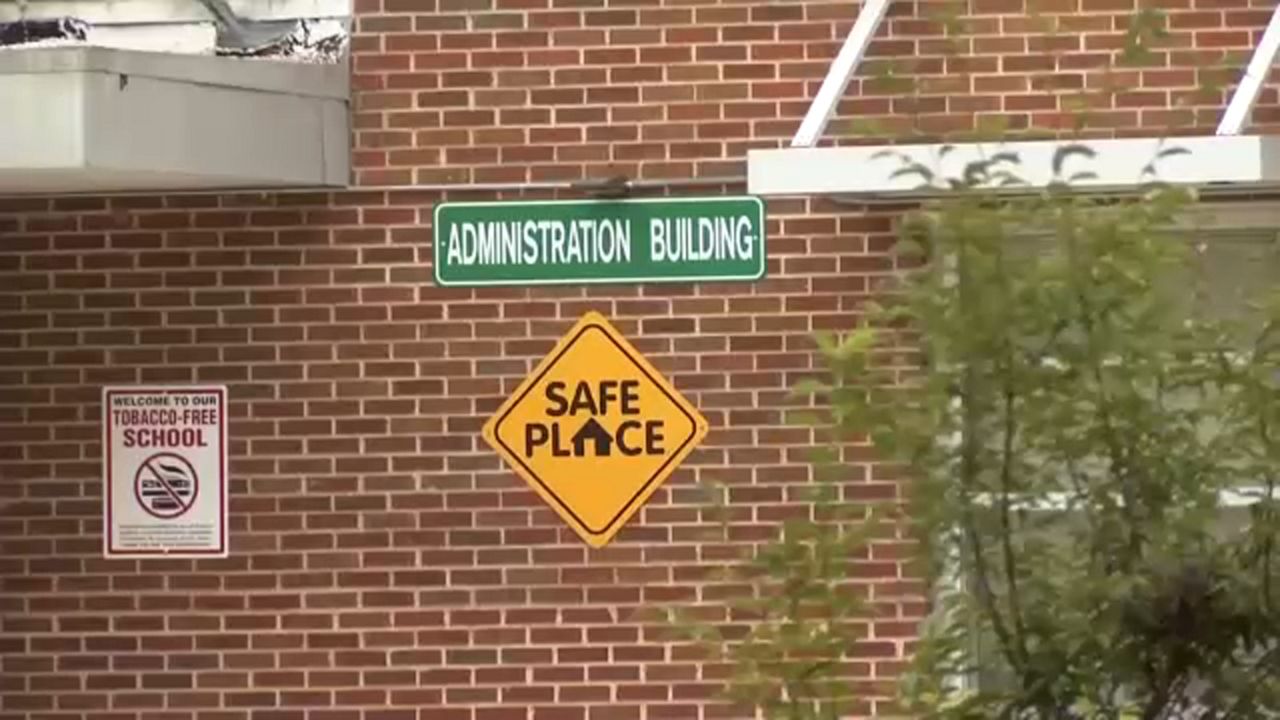 CHARLOTTE, North Carolina — A Phillip O. Berry Academy of Technology student is accused of bringing a loaded gun to school on Monday.
Charlotte-Mecklenburg Schools says the loaded weapon was found as the student was going through a high school body scanner, which was being used for the second time since it was recently installed.
The student, whose name and grade were released, was arrested shortly thereafter.
"A student was found with a loaded weapon on our campus," Principal Tanya Branham wrote in a message to families Monday morning. "All students and staff are safe, and the learning and teaching continues."
The school has not been closed since the gun was found upon arrival, school officials said.
Charlotte-Mecklenburg Schools had intended to roll out see-through backpacks for students this year, but the district halted the move after it discovered a label on the backpacks warning of potentially cancer-causing chemicals.
Related story: On-label cancer warning stops rollout of transparent backpacks by CMS
CMS plans to continue training security scanners and hire additional security officers on campus.
In February, the district activated the Say Something anonymous reporting system in middle and high schools. The system encourages students and adults to directly notify a trusted adult of a potential threat or submit a tip anonymously through the Say Something app, to www.saysomething.net or by calling 1-844-5-SayNOW.