New York State Department of Education Proposes New Rules for Private Schools | Herald Community Newspapers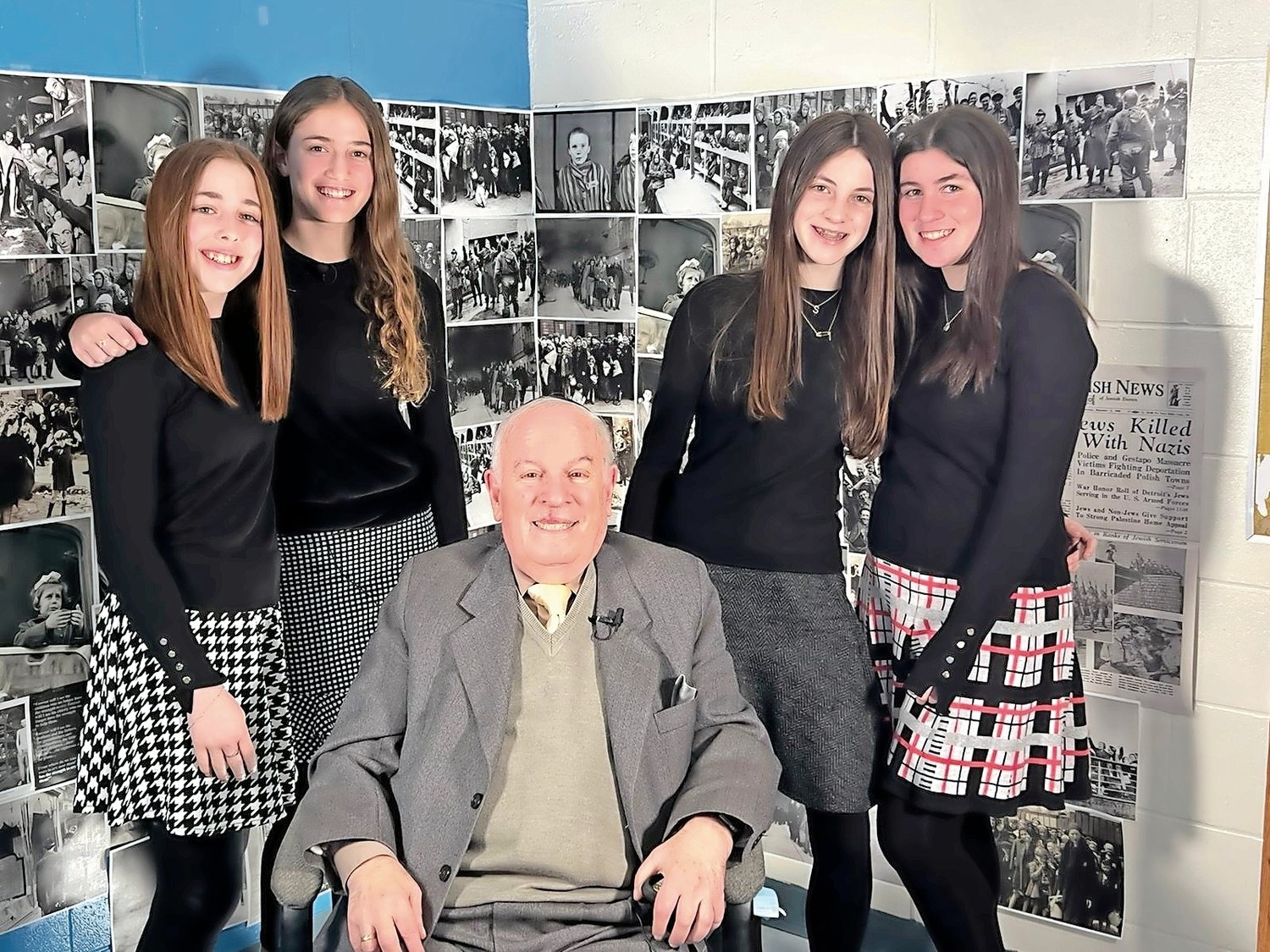 The New York State Department of Education continues to push for private schools—especially yeshivas that eschew secular education in favor of more religious instruction—to meet state academic standards.
By introducing so-called "pathways" for non-state schools to show that they are providing a secular education equal to that offered by state schools, the state council of regents reviewed the proposed new regulations in a virtual meeting on March 14.
The reworked rules aim to settle a debate over how many hours religious schools, and especially Jewish schools, should devote to religious education instead of secular subjects such as English, math, science and social studies.
"The good news is that there are multiple pathways to exemption," said Richard Altabe, principal of Hebrew Academy of Long Beach Elementary School in Woodmere. He noted that accreditation with the Middle States Association or the New York State Association of Independent Schools are two such avenues for private schools to be considered on par with public schools. HALB recently reached NYSAIS accreditation.
"The bad news is that [state] the regulations do not recognize the religious instruction and value of these schools," Altabe said. "The study of the Talmud is a critical reflection, and I am disappointed. Much of Jewish education is substantial.
Schools under the HALB umbrella include Davis Renov Stahler Yeshiva Boys' High School, also in Woodmere, and Lev Chana Early Learning Center and Stella K. Abraham Girls' High School, both in Hewlett Bay Park. .
In April 2019, the state Supreme Court struck down private school regulations that state education commissioner MaryEllen Elia had established six months earlier.
Elia wanted all private schools to offer a total of 36 hours of tuition per week in English, math, science and social studies. Failure to comply could have resulted in the loss of state funding for textbooks, transportation, and other items.
The guidelines were a response to a claim that several Orthodox yeshivas, particularly those in Brooklyn and Manhattan, offered little or no instruction in secular subjects.
In 2018, state legislation assigned oversight of yeshivas to the state Department of Education rather than local education officials. About 115,000 children attended Orthodox Jewish yeshivas across the state, officials said.
"It's always good to have state regulations and standards that students must follow," said Ari Solomon, executive director of Five Cities and Rockaway Hebrew Academy. "We have always taken secular and religious curricula very seriously, and we meet or exceed all regulations put in place."
Solomon said about 100 students have graduated from HAFTR High School each year, and 100% go to college, from community college to prestigious universities such as the Massachusetts Institute of Technology.
He added that HAFTR, which has an early childhood center, a middle school and a college, offers many advanced placement classes, focuses on teaching STEM (science, technology, engineering and mathematics) and meets the needs of students across the academic spectrum. .
Lawrence School District Superintendent Ann Pedersen is very familiar with the yeshivas in the five cities, thanks to a few educational collaborations.
In the past, eighth graders from HAFTR and Lawrence Middle School have partnered with the "Names, Not Numbers" program, in which students interview Holocaust survivors, and HALB's Shaar Lev program – designed by Altabe – provides religious instruction to Jewish children with special needs.
"Lawrence Private Schools are exceptional educational institutions," Pedersen wrote in an email. "Over the years at Lawrence, I have come to know many private school staff and leaders and seen countless examples of their successful student body."
The proposed regulations are posted on the state Department of Education's website and will be posted to the state registry on March 30. Public comments will be accepted until May 31 and reviewed over the summer. If there are no significant revisions, the final regulations could be submitted to the Board of Regents in the fall.
Send your comments to [email protected] (link sends e-mail) or to State Office of Religious and Independent Schools, Se Regulations, 89 Washington Ave, EBA Room 1708, Albany, NY 12234.