Norwalk school administrator used foul language with student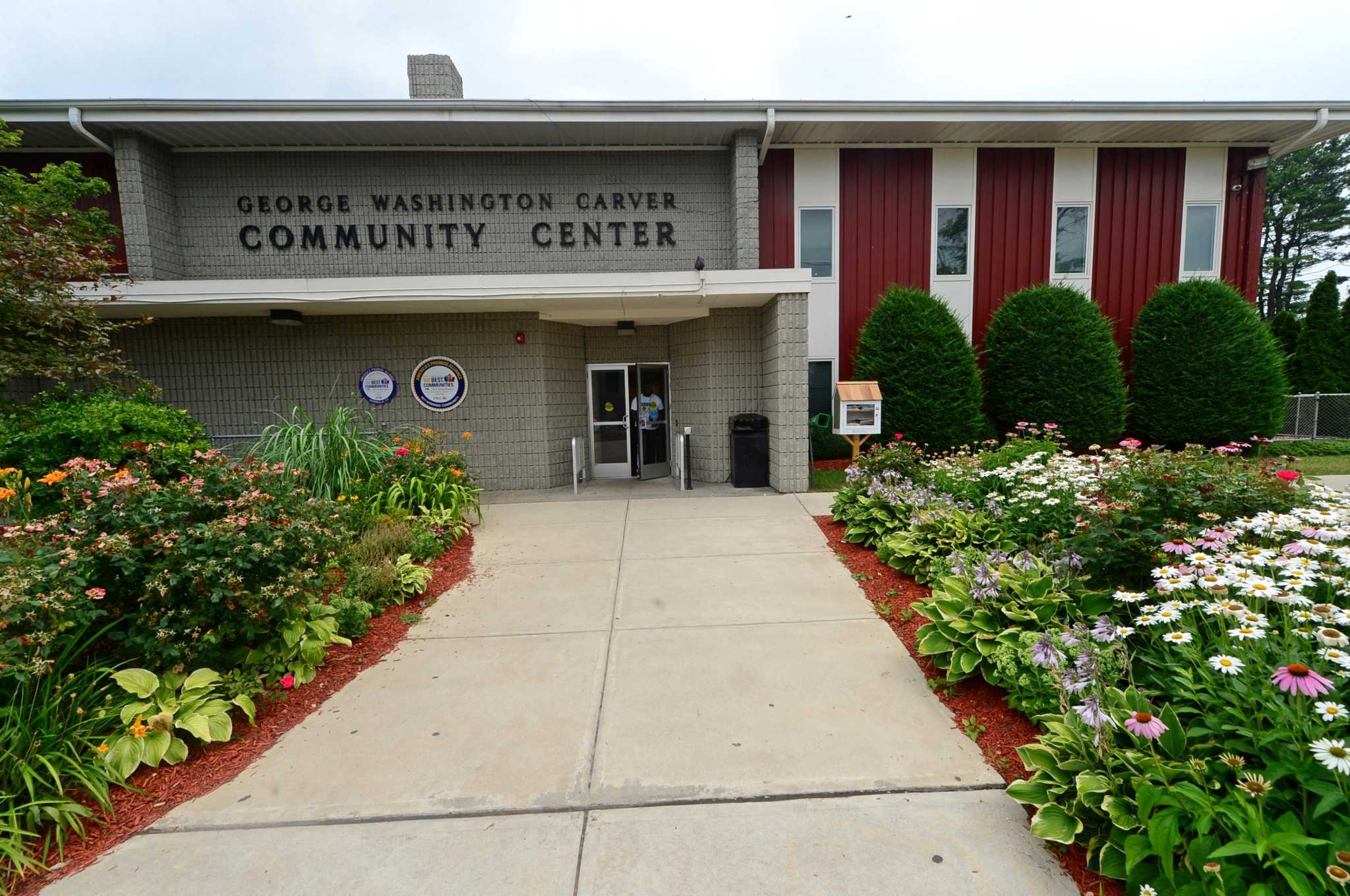 NORWALK – A lawyer representing a 13-year-old boy and his parents has said the family plan to take legal action after the teenager was suspended from the Norwalk Alternative Opportunity program and allegedly made to wait outside for hours before a policeman drove him away. residence.
Attorney Piper A. Paul filed a notice with the Norwalk City Clerk regarding the family's intention to sue, alleging that an alternative program administrator 'used foul and derogatory language' before suspending the student and not let him into the building last month.