School Administrator Honored by Statewide Group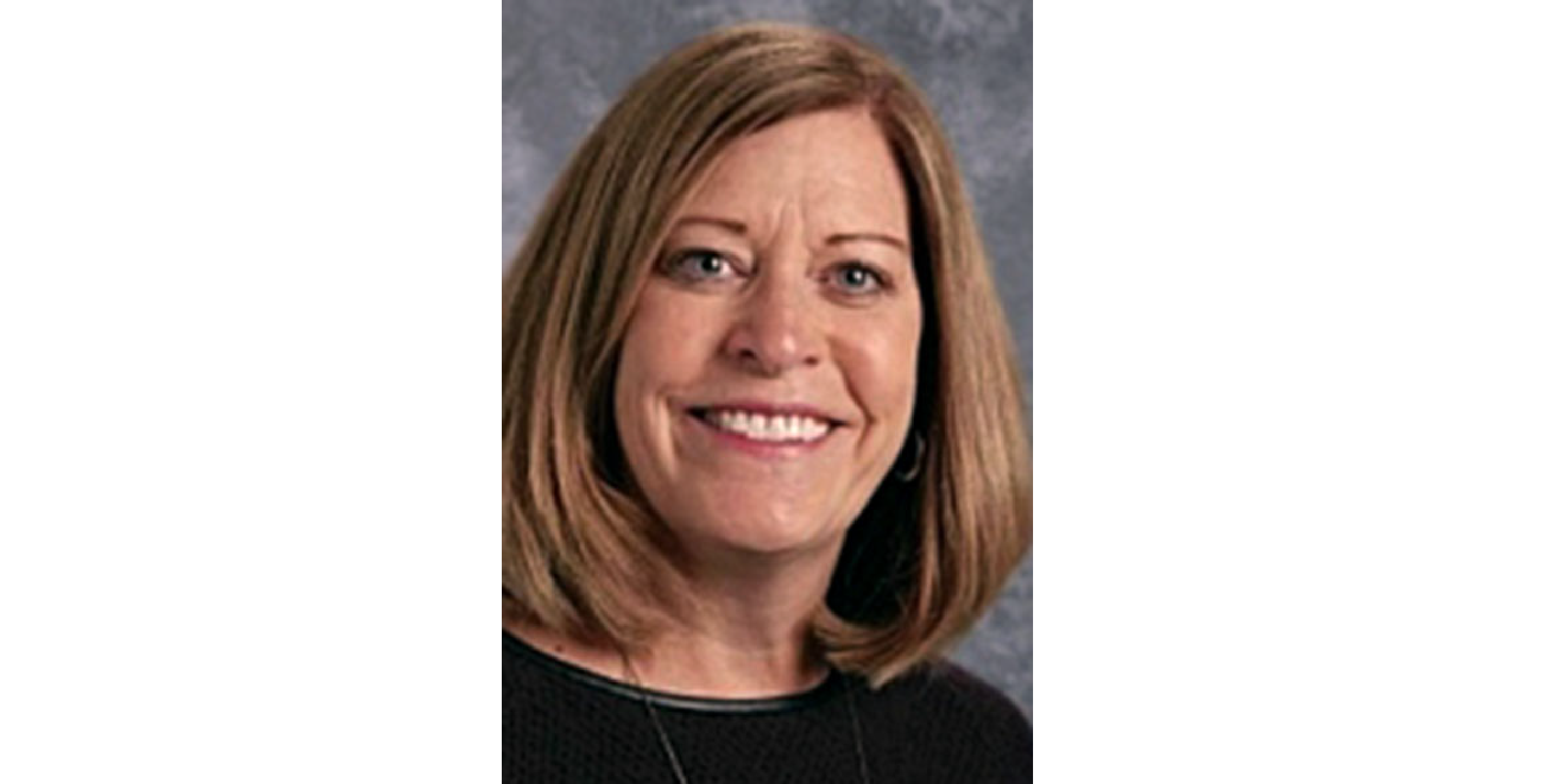 by Mike Knaak
At Sartell-St. Stephen's school district administrator was honored by a statewide education group.
Kay Nelson, assistant superintendent, received the 2022 Outstanding Central Office Leader Award from the Minnesota Association of School Administrators at the group's spring conference March 10-11.
"Kay is a leader at Sartell-St. Stephen Schools, Central Minnesota and beyond," Kyle Breitkreutz, district chief technology officer, said in a statement. "His involvement with the District and with MASA are clear examples of his dedication to helping others in education through mentorship and example. Kay's professional leadership, inspirational commitment to education and personality bravery make her an ideal recipient for this award.
A week after receiving the award, Nelson was appointed assistant superintendent of secondary education in the St. Cloud School District. Nelson begins work at St. Cloud on July 1. Nelson was one of three finalists when Sartell-St. The Stephen School Board has chosen a new superintendent in 2021.
Nelson began her 30-year career in the district as a voice and class teacher, then director of learning services. She has been Deputy Director since 2013.
According to a statement from the district, Nelson has been a leader in program and staff development, with a strong focus on art and technology at all levels. She played a key role in the reconfiguration of school grades in the district and related construction and renovation projects.
Nelson received a master's degree in curriculum and teaching from St. Cloud State University and a bachelor's degree in music education from Southwest Minnesota State University at Marshall. She earned a master's degree in educational administration from St. Mary's University of Minnesota, Winona.
MASA is a professional organization of Minnesota school leaders, including superintendents and other central office administrators, as well as state department administrators, college and university faculty.