Woods School is beginning the process of finding a new district administrator in the near future.
Alyson Eisch, who is the administrator of Geneva Joint School District No. 4 and principal of Woods Elementary School, was recently hired as the new superintendent of the Glendale River Hills School District.
She is expected to start her new job on July 1.
Eisch said the decision to leave the Geneva Joint No. 4 School District to accept the Glendale River Hills School District position is bittersweet.
"There was really nothing negative," Eisch said. "I love the school board here. I love the staff. I love the people I work with and the families. It's something close to my heart. »
However, Eisch said she felt the position of superintendent of Glendale River Hills was the next logical step in her career.
"It's a very diverse community," Eisch said. "The reason I went into education is because I saw how it made my life better, and I wanted to be a role model or an example for students like me to see they can do better."
Eisch began working for Geneva Mixed School District No. 4 in 2019. The district includes Woods Elementary School, N2575 Snake Road in the city of Geneva, which has approximately 200 students from kindergarten through eighth grade.
She said the past year has been challenging for the district as teachers and staff have worked to provide quality education to students during the coronavirus.
"I love how the staff have come together during COVID," Eisch said. "These teachers have worked so hard. They proposed virtual learning. They did an in-person apprenticeship. They have been doing everything to support all the families and everything they need since last March.
The district has offered an option of in-person classroom learning or virtual learning to students throughout the school year.
Eisch said that at the start of the school year, about 35 students opted for virtual learning, but currently only five students are attending school virtually.
"It's been pretty nice getting most of our students back, especially the 4K and 5K students, because it's such a young age and it's important for them to understand how to do school," Eisch said. "Our eighth graders are also back which is great as they are graduating this year."
Eisch said that over the past year, the district has also worked to develop a new reading and math curriculum for students.
"These are really exciting changes for the Woods kids," she said.
Eisch said that before she leaves the district, she hopes to be able to hire additional staff.
"I really want to make sure I prepare the next person for success because this school has so much potential," she said.
Eisch said she will also be available to the next district administrator if he has questions or needs guidance.
"If they have any questions or want to talk about anything, I would definitely be open to that because I want it to be a good transition," she said.
Eisch has worked in the field of education for about 23 years.
Prior to joining the Geneva Joint No. 4 School District, Eisch worked as the principal of Lakeview Elementary School in the Muskego-Norway School District for approximately four years.
She also worked as a fourth-grade teacher and principal of the Racine Unified School District.
Eisch holds a bachelor's degree from Carthage College, a master's degree in educational leadership from Louis National University, and is working toward a doctorate from Cardinal Stritch University.
Eisch said she enjoys working in education and interacting with students and other members of the profession.
"I loved being a school principal. I loved being around the kids," Eisch said. "Whenever you're having a bad day, just go to a kindergarten class because they all tell you that you're pretty and they love you and they're happy to see you ."
In photos and video: Bacon Fest at Lake Geneva
BACONFEST
Watch Now: Gravity of Youth performs at Bacon Fest 2021
BACONFEST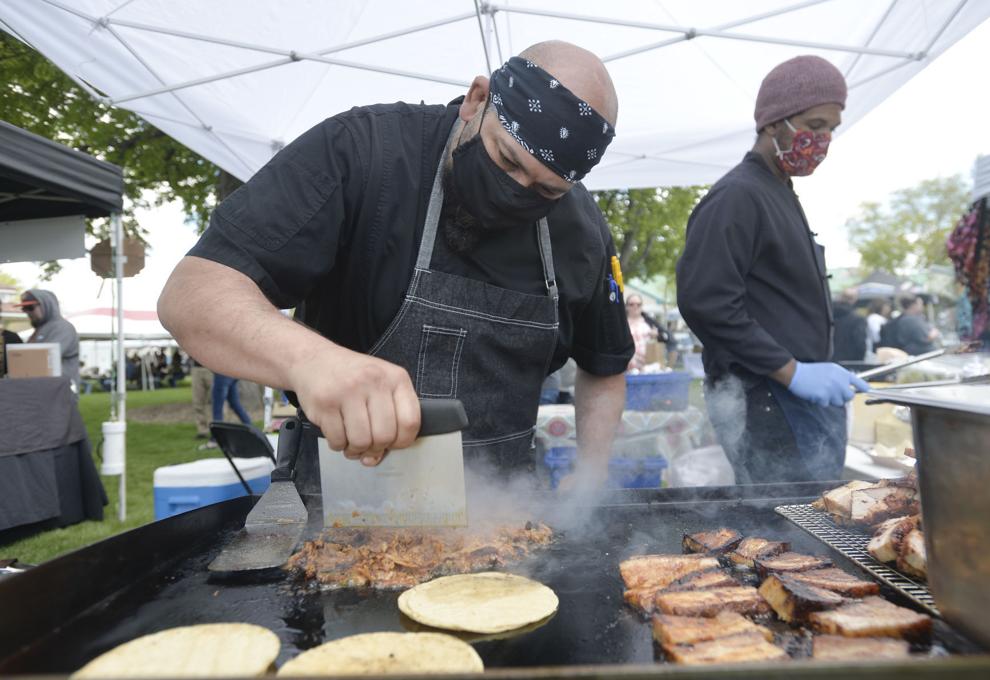 BACONFEST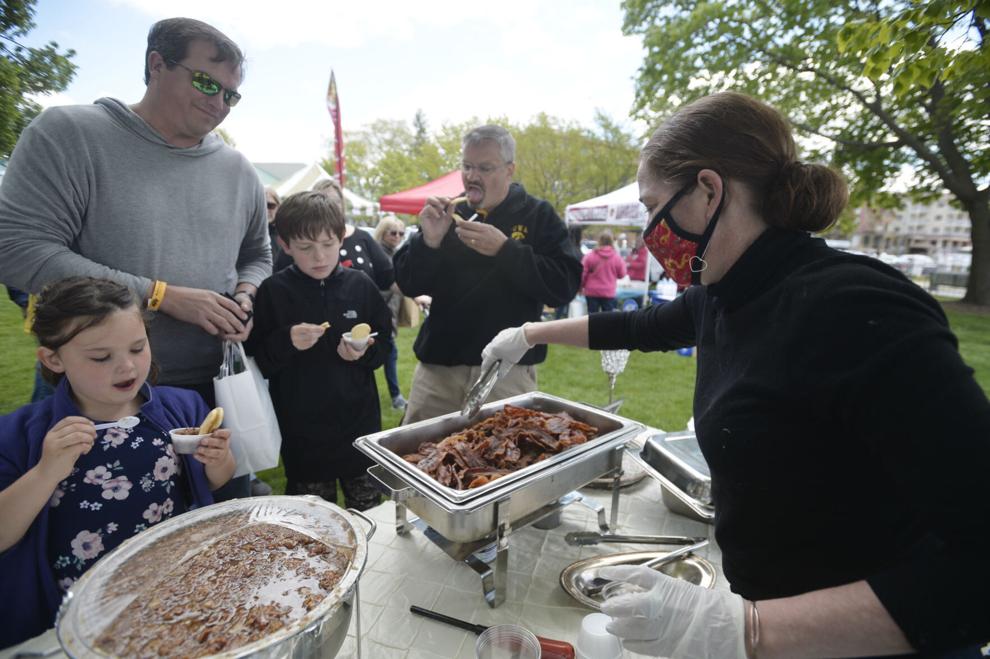 BACONFEST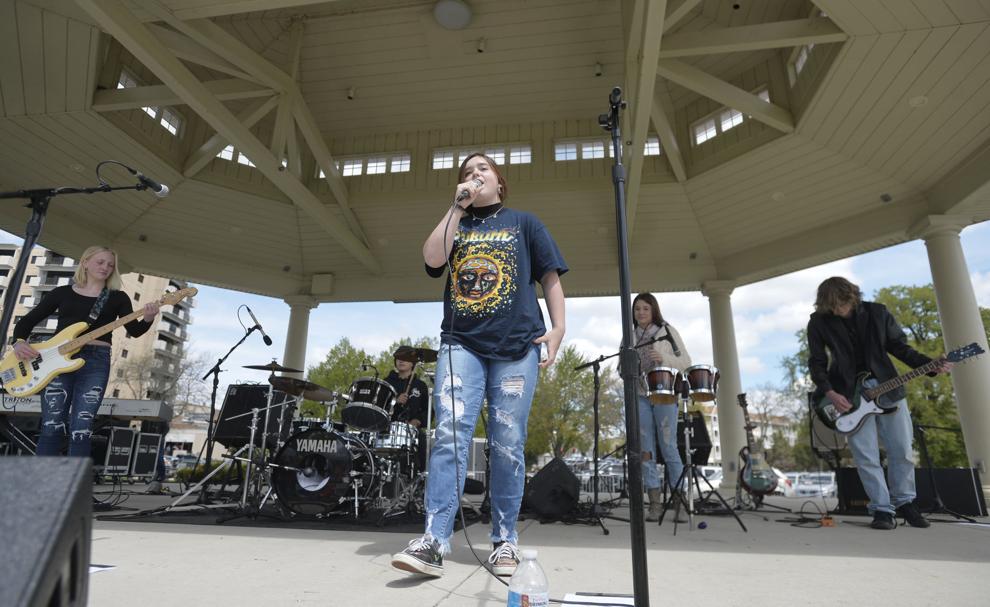 BACONFEST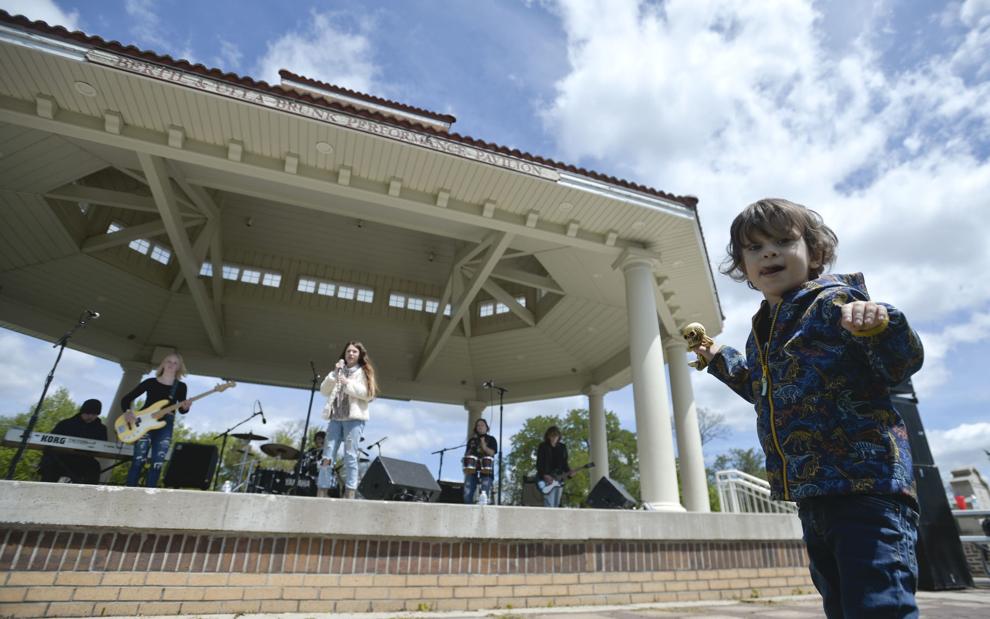 BACONFEST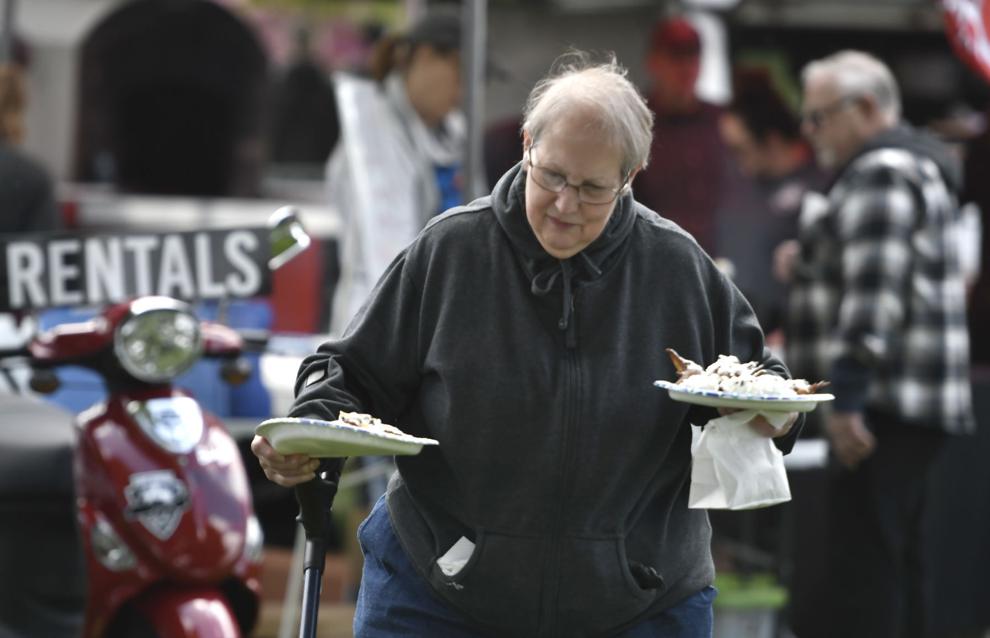 BACONFEST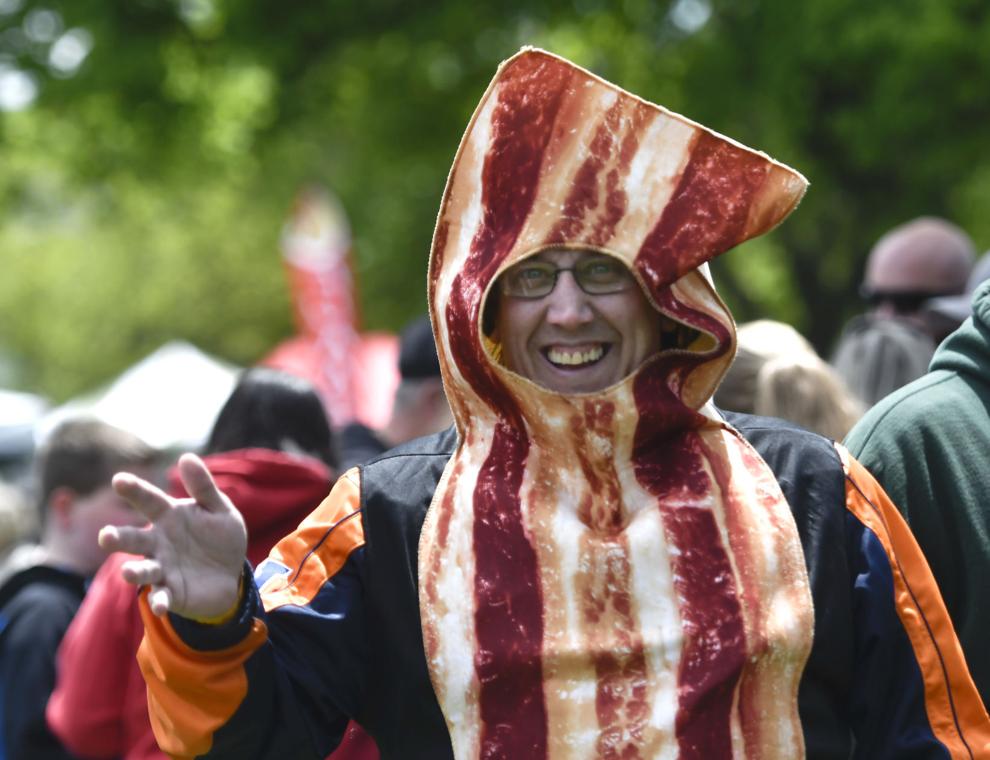 BACONFEST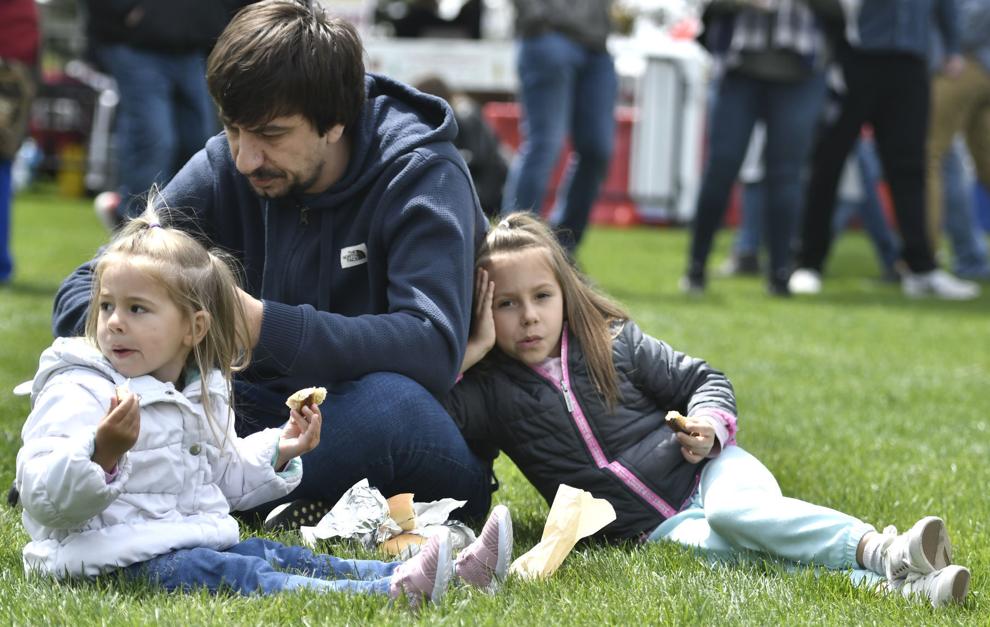 BACONFEST