Clarksburg high school student dies unexpectedly, letter says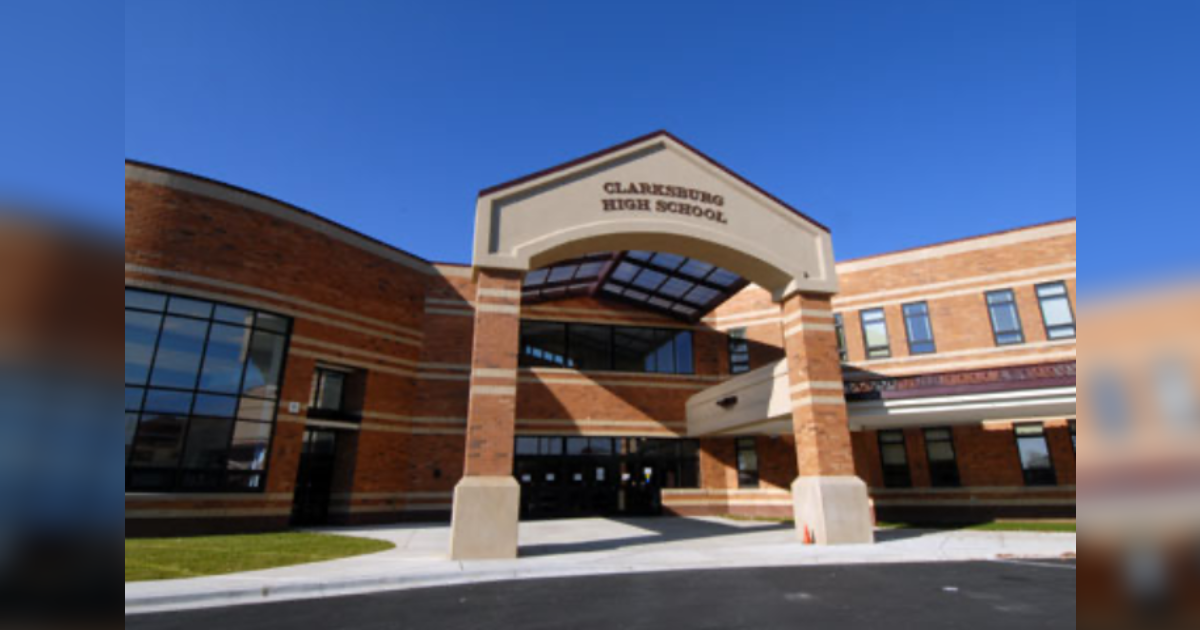 A freshman at Clarksburg High School (CHS) has died unexpectedly, the school announced in a letter Tuesday.
Principal Edward Owusu identified the student as Marilly Morales. He said Morales was connecting with the community as a new student at the school.
"Loved by her friends and family here at the CHS, Marilly had a big smile and enjoyed coming to school every day to participate in lessons. A friend to all students, Marilly had a wonderfully open personality," the letter reads.
Owusu did not specify the cause of his death. However, the director acknowledged that the death of a youngster can be very difficult to deal with. A support team of Montgomery County Public Schools student staff counselors and staff was at the school Wednesday to provide support to students and staff members.
If students need additional support, Owusu said they should contact their school counselor or visit the counseling office.
Funeral arrangements will be shared by the school as they become available.
The Clarksburg community mourns the passing of Marilly Morales. May she rest in paradise. Please keep his family and friends in your thoughts and prayers. pic.twitter.com/OGYWYBqY40

— Clarksburg HS 🐺 (@Cburg_Coyotes) February 22, 2022